As a food lover, there's nothing quite like indulging in tasty cuisine that has been perfected over centuries. Whether you're looking for something sweet or savory, your taste buds are sure to dance with delight after trying these 10 most popular foods in the world. From East to West, these dishes are sure to make your mouth water.
10 Most Popular Foods in the World
1. Pizza: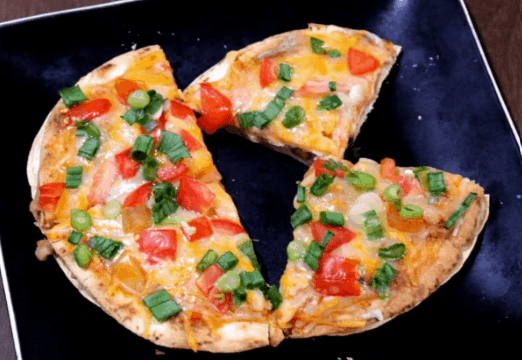 Hailing from Italy, pizza is undoubtedly one of the most popular foods in the world. A combination of mozzarella cheese, tomato sauce, and an array of toppings flavors the dough to create a delicious meal that satisfies everyone. From classic pepperoni to pineapple and ham, there's a pizza for every taste preference.
2. Sushi: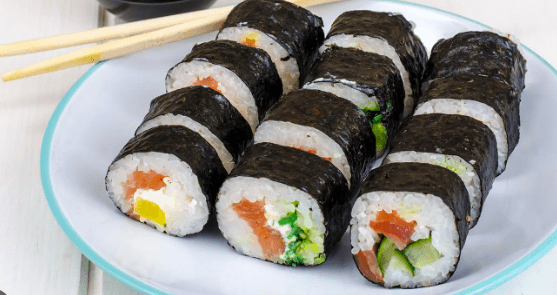 This delicacy from Japan has gained a wealth of popularity amongst foodies worldwide. Delicate, fresh raw fish flavors combine with sticky rice and seaweed to create an irresistible dish that is both healthy and flavorful.
3. Tacos: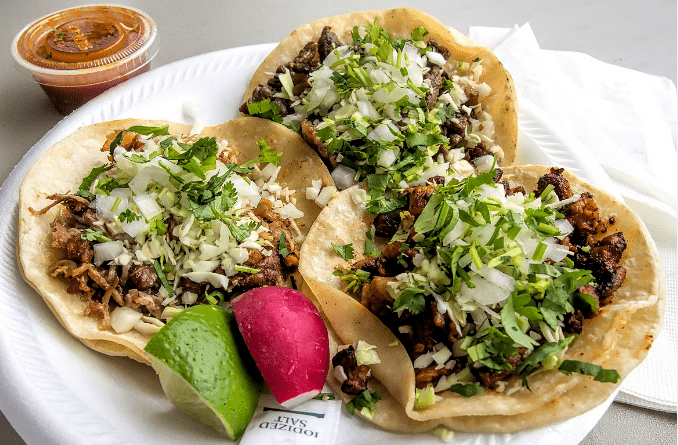 A longtime favorite in Mexico, tacos have extended their reach to the entire world. These hand-held corn tortillas are filled with a variety of meats, vegetables, and spices, creating a unique flavor combination that is both rich and satisfying.
4. Pho:
This Vietnamese soup is packed with flavor and nutrition, making it a favorite around the world. The delicious broth is infused with herbs and spices, while the rice noodles, thin cuts of meat, and fresh veggies add textures that are both satisfying and nourishing.
5. Fried Rice:
Another favorite food originating from Asia, fried rice is perhaps the ultimate comfort food. Perfectly steamed rice is fried and combined with an array of vegetables, meat, and spices to create a flavorsome and filling dish.
6. Spaghetti Bolognese:
The king of Italian comfort food, spaghetti Bolognese is a classic dish found on menus worldwide. It consists of tomato-based sauce and seasoned ground beef, served with perfectly cooked spaghetti to create a tasty meal that is both comforting and satisfying.
Also Read:
7. Paella:
This Spanish dish is an explosion of flavor, made with rice, vegetables, and seasoned seafood. The saffron-based seasoning is what gives the dish its signature taste and aroma.
8. Pad Thai:
This Thai-inspired dish bursts with flavor and is a top favorite amongst foodies worldwide. These stir-fried noodles are packed with shrimp, chicken, tofu, peanuts, and a variety of vegetables, all cooked to perfection with a tamarind-sweetened sauce.
9. Burgers: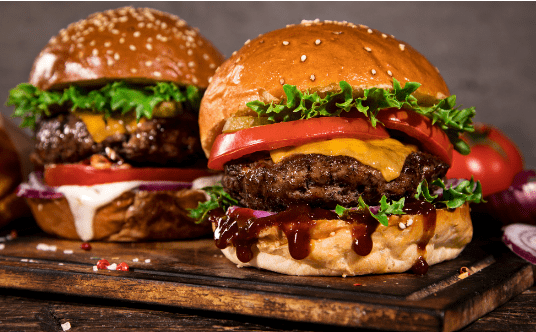 This All-American classic has made its way to becoming a worldwide favorite. It's a perfect, hearty sandwich consisting of a juicy beef patty combined with your favorite toppings. It is one of the most popular foods in the world.
10. Kebabs: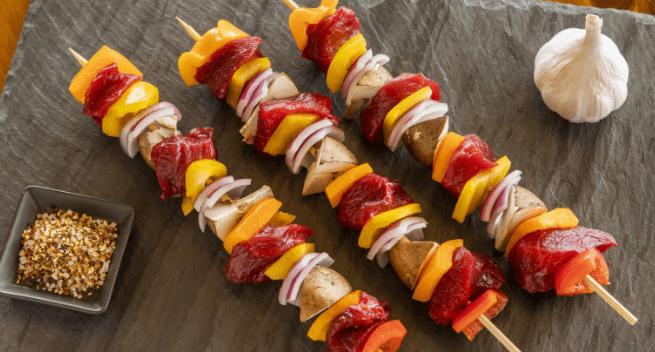 This Middle Eastern food is perfect for those who love grilled food. Pieces of meat are marinated in a special blend of seasonings and grilled to perfection on skewers. Served alongside grilled veggies and bread, it is a filling and satisfying meal.
Summary
There you have it, the ten most popular foods in the world. Of course, this list is subjective, and everyone's taste buds are different. Nevertheless, these dishes offer a delightful and satisfying culinary experience that will leave your taste buds begging for more. Whether you're a novice foodie or an experienced connoisseur, there's plenty of food on this list to satisfy your cravings and delight your senses. Don't be afraid to indulge and explore the many cultural foods that the world has to offer. Each dish is unique and has its own identity, and who knows, your next favorite dish might just be on this list.