Ooni Pizza Dough Recipe: Pizza is one of the most famous dishes worldwide, and everyone loves their slice. The crust of a pizza can make or break the overall taste of the pizza due to its texture and flavor. That's why it's essential to prepare the perfect pizza dough. Ooni Pizza Dough is known for its fantastic taste and texture. In this post, we will cover an easy-to-follow best Ooni Pizza Dough recipe at home.
Delicious Ooni Pizza Dough Recipe
Tasty recipe ooni pizza dough with step by step guide:
Ingredients:
500 g or 4 cups of all-purpose flour
2 tsp of salt
2 1/4 tsp of active dried yeast
1 1/2 cups or 330 ml of warm water
1 tbsp of olive oil
1 tsp of granulated sugar
Instructions for Ooni Pizza Dough Recipe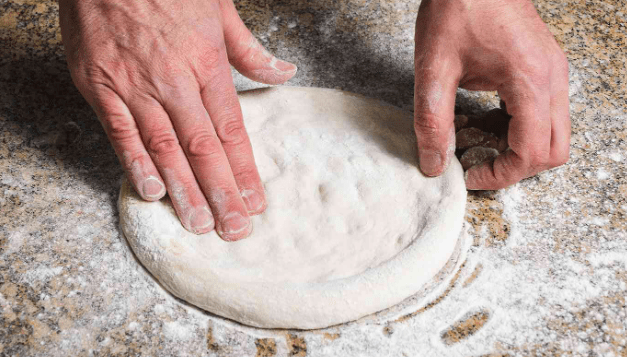 Step 1: Start by mixing the flour and salt together in a large mixing bowl.
Step 2: Next, add the granulated sugar and active dried yeast to the dry mixture. Use a spoon to mix well.
Step 3: Add the warm water and the olive oil. Using a wooden spoon or your hands, mix the dough until it comes together. Knead the dough for about five minutes until smooth and elastic. If the dough is too dry, add more water; if it's too sticky, add more flour.
Step 4: Place the dough in a large, lightly greased bowl and cover it with a towel or plastic wrap. Allow the dough to rise for at least an hour or until it doubles in size.
Step 5: Once risen, punch the dough down and divide it into four pieces. Roll each piece into a ball, and place it on a floured surface. Dust the balls with flour and let them rest for about 10 minutes.
Step 6: Stretch out the dough with a rolling pin or toss it into the air like a pro. After that, add your favorite toppings and bake!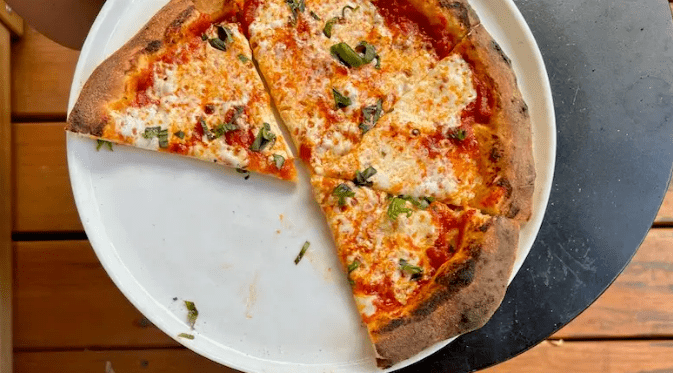 Final Words

In conclusion, making Ooni Pizza Dough Recipe at home is easy if you follow the recipe and instructions we provided. You can use your creativity and experiment with different toppings for your pizza. With a little practice, you'll be able to create the perfect homemade pizza every time. Enjoy your delicious and authentic homemade pizza!